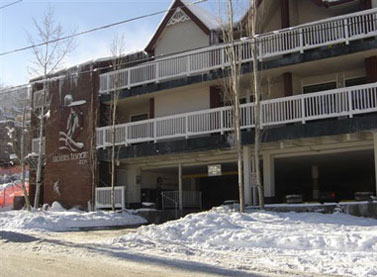 Skier's Lodge Resort (Park City)
Condos Offered
We offer 1BR and 2BR winter school vacation and national holiday ski weeks at this resort.
Available Weeks in 2011
2BR December 30, 2011 to January 6, 2012 $999 (Christmas/New Year's Day school vacation 2011-2012)
Please select your week from the dropdown menu, below:
Barbecues
Covered Parking
Hot Tub
Laundry Facilities
Swimming Pool Nearby
Two Blocks from Ski Area
Ski Lockers Available
Area Amenities
Auto Rentals
Cocktail Lounge
Bicycle Trails
Entertainment
Fishing
Golf
Grocery/Convenience Store
Horseback Riding
Lake
Playground
Racquetball
Restaurants
Sailing
Skating, Ice
Skiing, Cross Country
Skiing, Downhill
Swimming Pool, Outdoors
Tennis
Waterskiing
If you have any questions or need any help regarding anything on our website, please do not hesitate to contact us. Our email address is
info@westweeks.com
, and our telephone number is (520) 761-1412.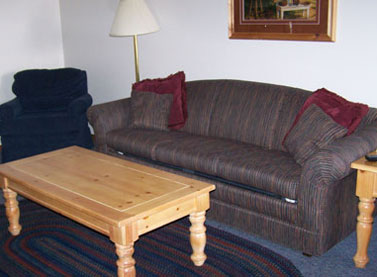 Living Room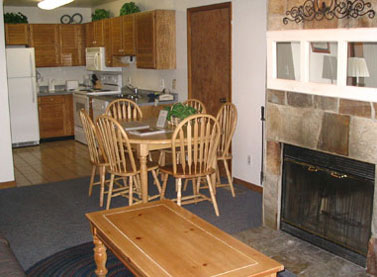 Dining Room & Kitchen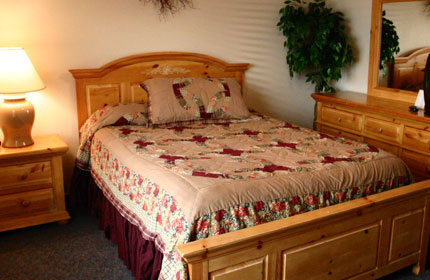 Bedroom