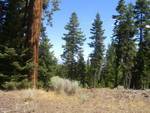 California Pines Land For Sale
1.5 acres more or less. Lot 53 Block 66 in Unit 3. 2010 county tax assessed value is $6600.

Cal Pines has many useless lots. This is not one of those...it is actually a really good lot.

Lot is located on the end of a cul-de-sac (Roundup Road, north of Laramie Road) with lots of trees and excellent views. 500 acres of greenbelt (open space) adjoin the lot.

Power and phone are about 100 feet from the property line and could easily and reasonably be extended to your lot. This is a good location with some homes in the area, and is close to paved California Pines Blvd, making it an easy drive into Alturas.

Photos are of the actual lot.

2009-2010 taxes paid and current. 2010-2011 taxes ($159.50) 1st half due in December 2010 and will be buyer's responsibility. HOA fees (about $50) are also current--2011 fees will be buyer's responsibility.

We will provide a grant deed at no additional cost to buyers...but if title insurance and escrow services are desired, buyer pays those closing costs.

We will offer terms at $5000, with $1000 down and $250 a month for 16 months.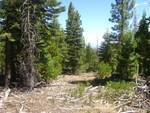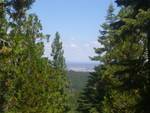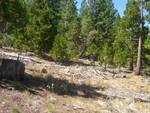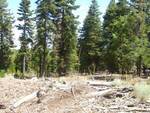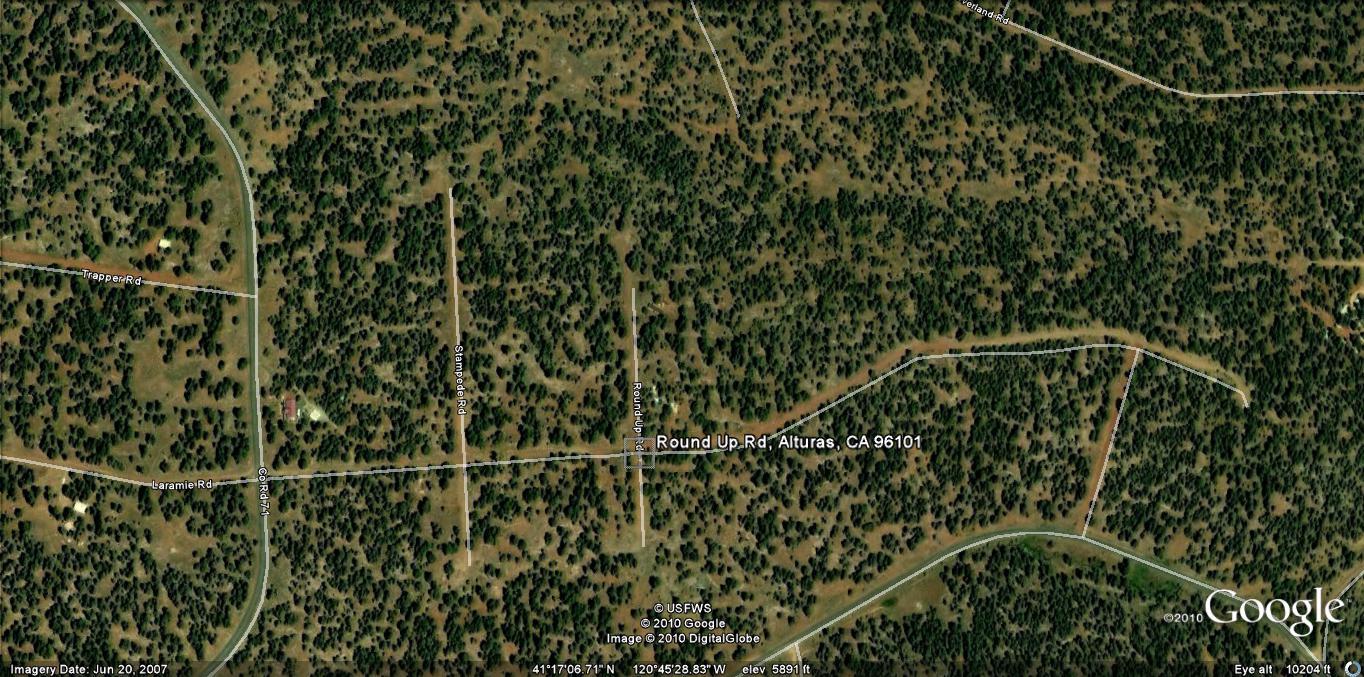 The lot is at the northeast end of Roundup Road, north of Laramie Road.