Condos Offered
The villas at Scottsdale Camelback Resort offer everything a desert home should have.
Monterey "Unit B" Floor Plan--Studio/One Bedroom Standard Villa: These lovely 713 square foot 2-story "townhouse loft" villas sleep 4 people in 2 beds (one queen bed in the bedroom alcove downstairs and one king bed in the loft area upstairs). The condos have apartial kitchen (2 burner rangetop, no oven), large living area with flat screen TV and fireplace, one bathroom with spa/jetted tub and shower, washer and dryer, and upstairs view balcony. The condos are bright, open and well-built, with plenty of exposed brick.
Available Dates in 2011
None at this time.
We have made renting a week fast, easy, and most importantly, safe! You won't be reading the numbers off your credit card to some stranger on the phone (who knows where those might end up?).
Instead, your payment is handled discretely and securely by PayPal, which is an eBay company. If you are already a PayPal member, you are familiar with the benefits of using PayPal to buy on the Internet. If you don't have a PayPal account, that's alright, you don't need one! PayPal's secure system allows you to use any major credit card to make your payment. There is no cost to you for using PayPal, and by using a credit card, your purchase is protected and your peace of mind assured.
So, go ahead, click the "Buy Now" button and get your week!
Scottsdale Camelback Resort is situated at the foot of Camelback Mountain. A suburb of Phoenix, Scottsdale is known for its Western ambience, arts-and-crafts shops, and golf courses. The resort reflects the architecture of the area and has a restaurant, games room, exercise room, outdoor pool, tennis and racquetball court, and indoor/outdoor whirlpools. Area attractions include the Phoenix Zoo, spring baseball training camps, desert Jeep tours, hot-air balloon rides, and tours to the Grand Canyon, Sedona, and Mexico.
Good base location for fans of Arizona Spring Training. Go here for information on teams, stadiums, schedules, etc.
Unit Amenities
Fireplace (All Units)
Telephone (All Units)
Laundry (All Units)
Kitchen (All Units, Partial/Full)
Air Conditioning (All Units)
Fireplace - Unit (All Units)
Carpet (All Units)
Washer/Dryer (All Units)
Dishwasher (All Units)
Microwave (All Units)

On-Site Amenities
Pool
Children's Pool
Tennis
Racquetball
Exercise Equipment
Sauna
Whirlpool/Hot Tub
Spa
Games Room
Playground
Auto Rental
Restaurant
Snack Bar
Area attractions
Arizona Science Center
Housed in a building resembling a large mountain peak, this Phoenix museum specializes in hands-on fun with more than 300 interactive exhibits.
Desert Botanical Garden
This expansive desert garden spans 50 acres and features 139 rare and endangered plant species from around the world.
Frank Lloyd Wright's Taliesin West
Built in 1937, Taliesin West served as the architect's home and studio. Today it is a working facility and the international headquarters for the Frank Lloyd Wright Foundation.
Heard Museum
Housing more than 35,000 artifacts, the Heard Museum focuses on the traditional and contemporary art and culture of the Southwest Native Americans.
The Phoenix Zoo
Located in metro Phoenix, this zoo is home to more than 1,200 animals.
Pioneer Living History Museum
This 1800s village features 30 historical buildings and live reenactments of the pioneer period.
Scottsdale Museum of Contemporary Art
Founded in 1999, the Scottsdale Museum of Contemporary Art is dedicated to showing the art and architecture of the modern world.
Contact Information
If you have any questions or need any help regarding anything on our website, please do not hesitate to contact us. Our email address is
info@westweeks.com
, and our telephone number is (520) 761-1412.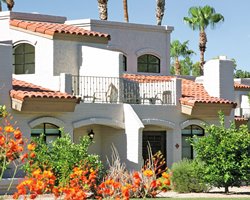 Exterior
Living Area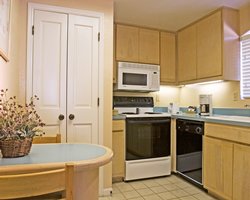 Kitchen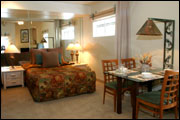 Dining Area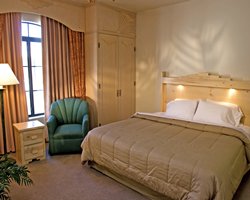 Bedroom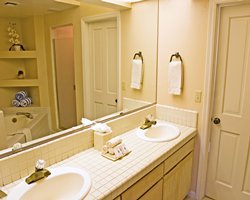 Bathroom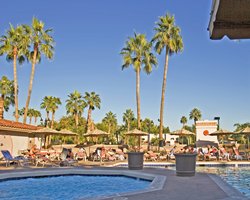 Pool Area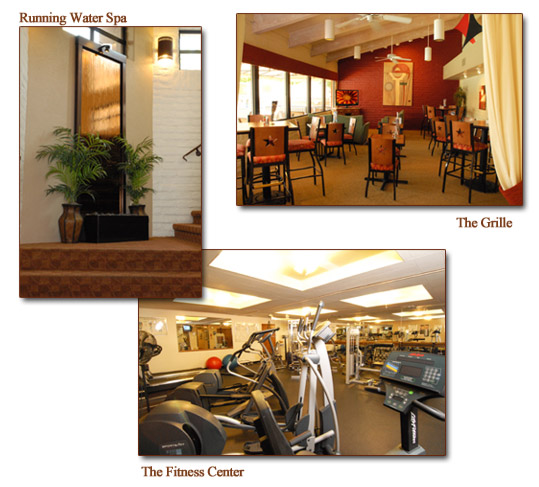 Amenities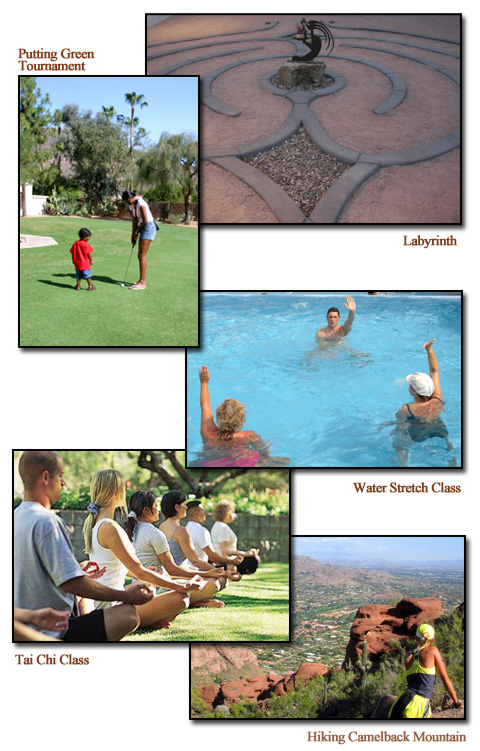 Activities
Floor Plan